FINALLY got my camera in the mail...super hyped.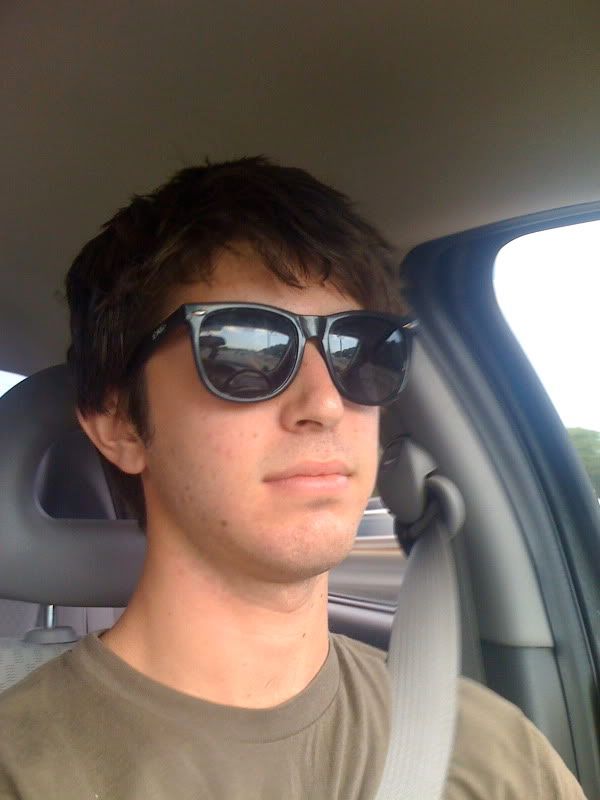 Tight dog.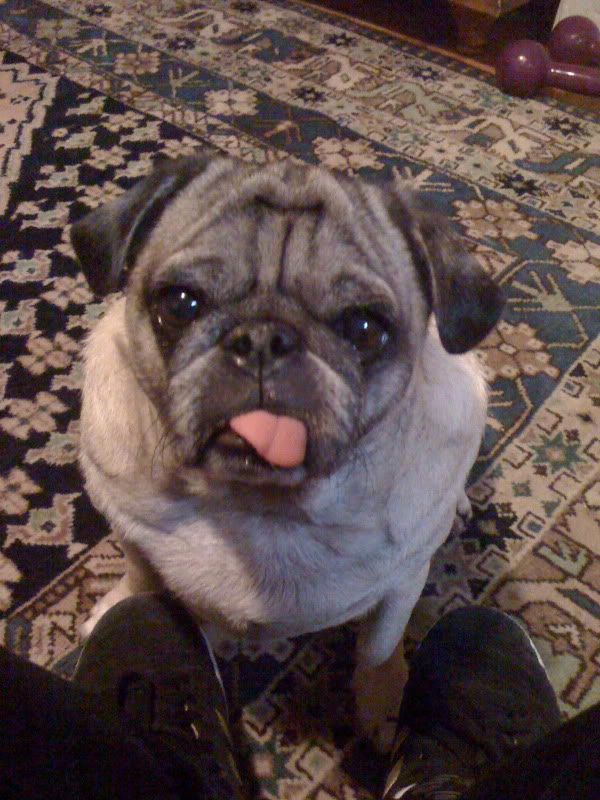 Following DP around the city, if i didn't have filmer wheels on i wouldn't be able to keep up.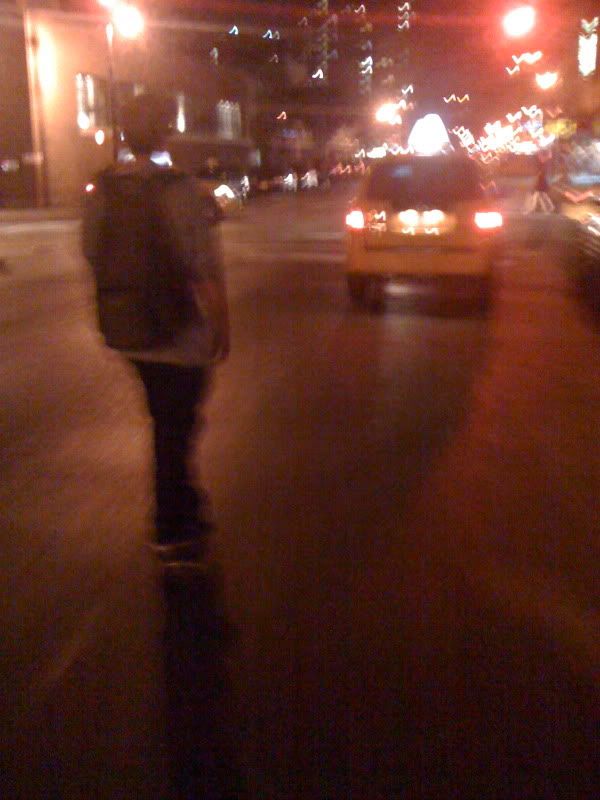 -NEXT DAY-
Max arrives from Florida,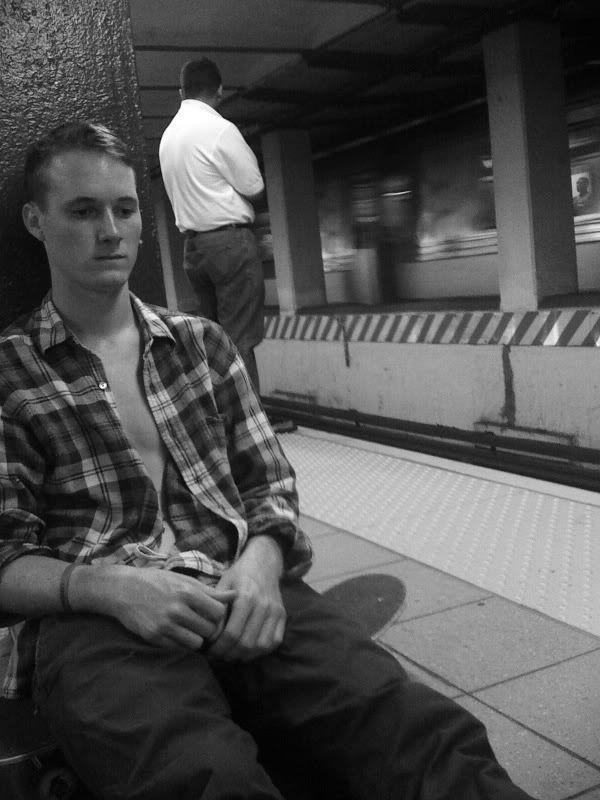 Started the day off right and got a free cup of coffee at Homage.
ran into M. Kaz randomly
Some cool art at Thomkins Park..