Woke up and set up a new board,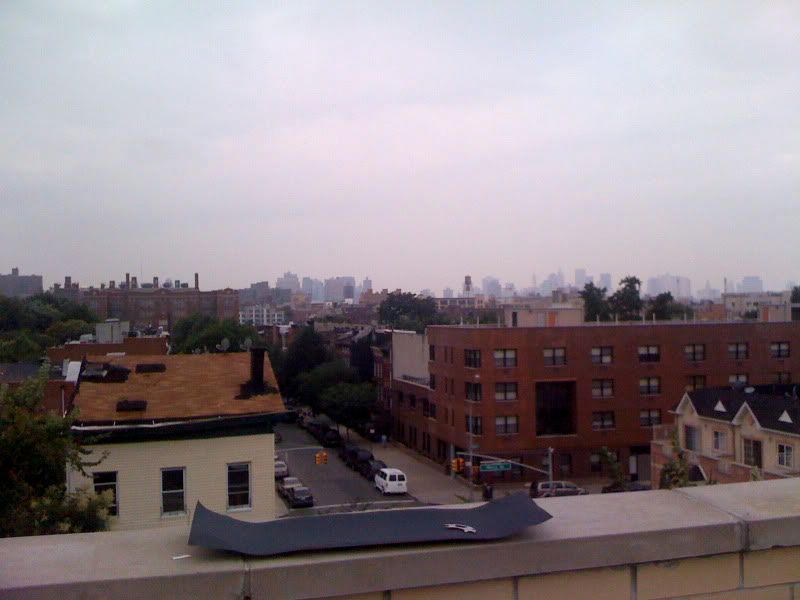 Rained all day so I piled out till it cleared up...the dude chillin on the tv.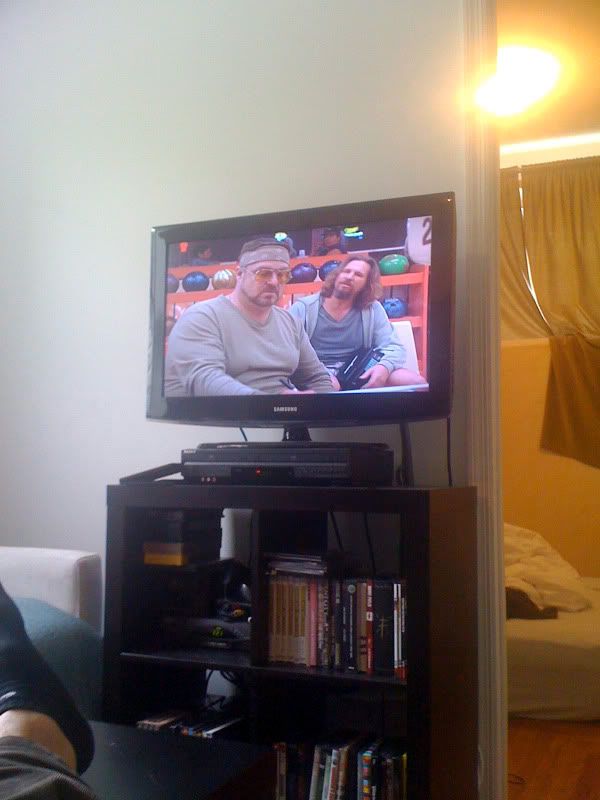 went skating at 1 spot then went to the Opera House to watch people sing karaoke and get drunk.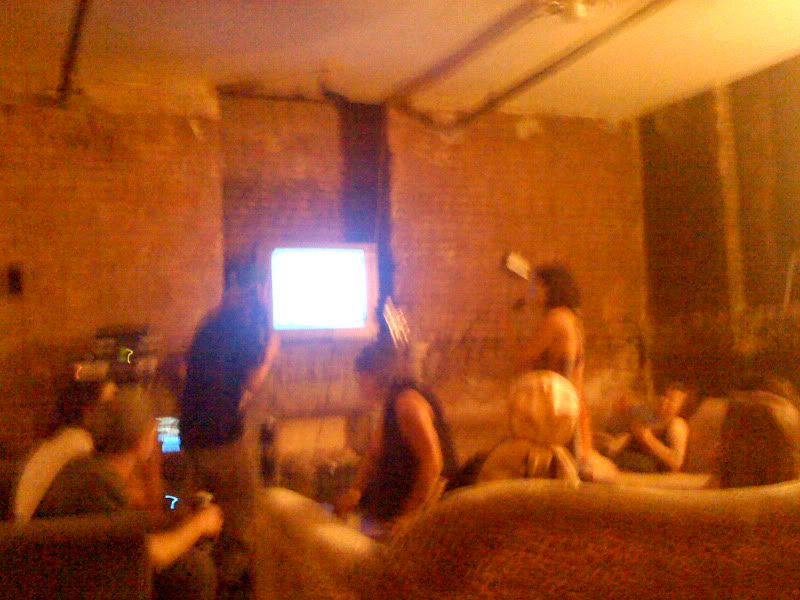 Next day.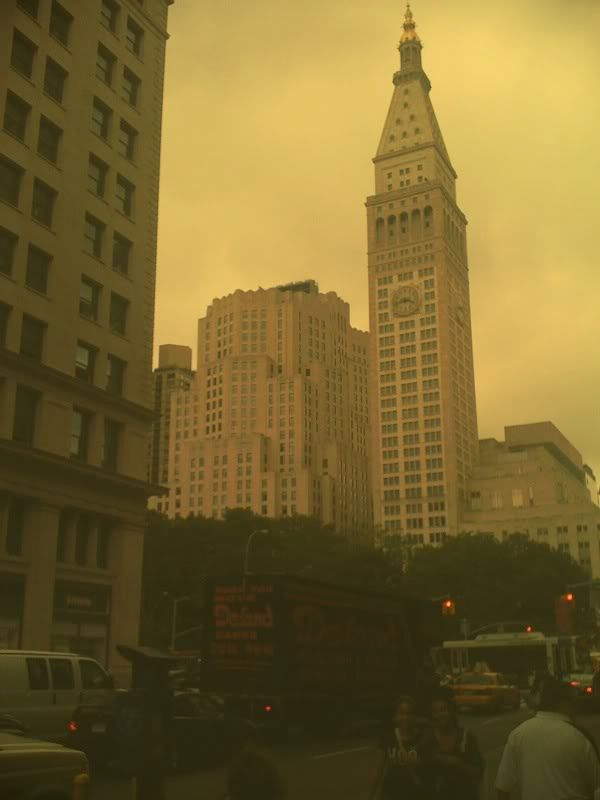 Harry probably had the most hectic day ever...don't even want to get into it.
Got a clip here.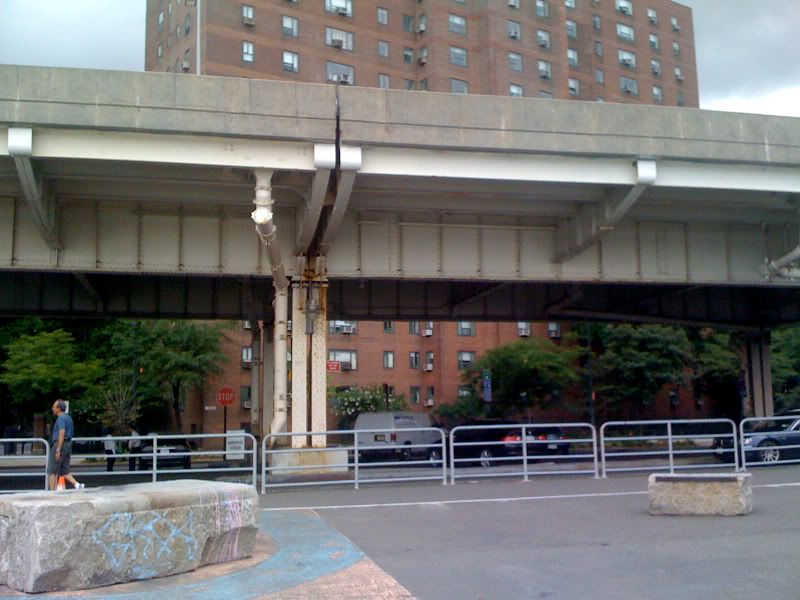 Skated around more, then went back to Long Island.